We are a Full-service Creative Studio, Our Expertise spans throughout the project life-cycle in movie production, event coverage & planning and other entertainment packages.
"WE TELL STORIES THAT SPEAK TO THE HEART"
We simplify the production process, resulting in extremely fast turnaround times. So whether you need a video to enhance your virtual event, we're available always.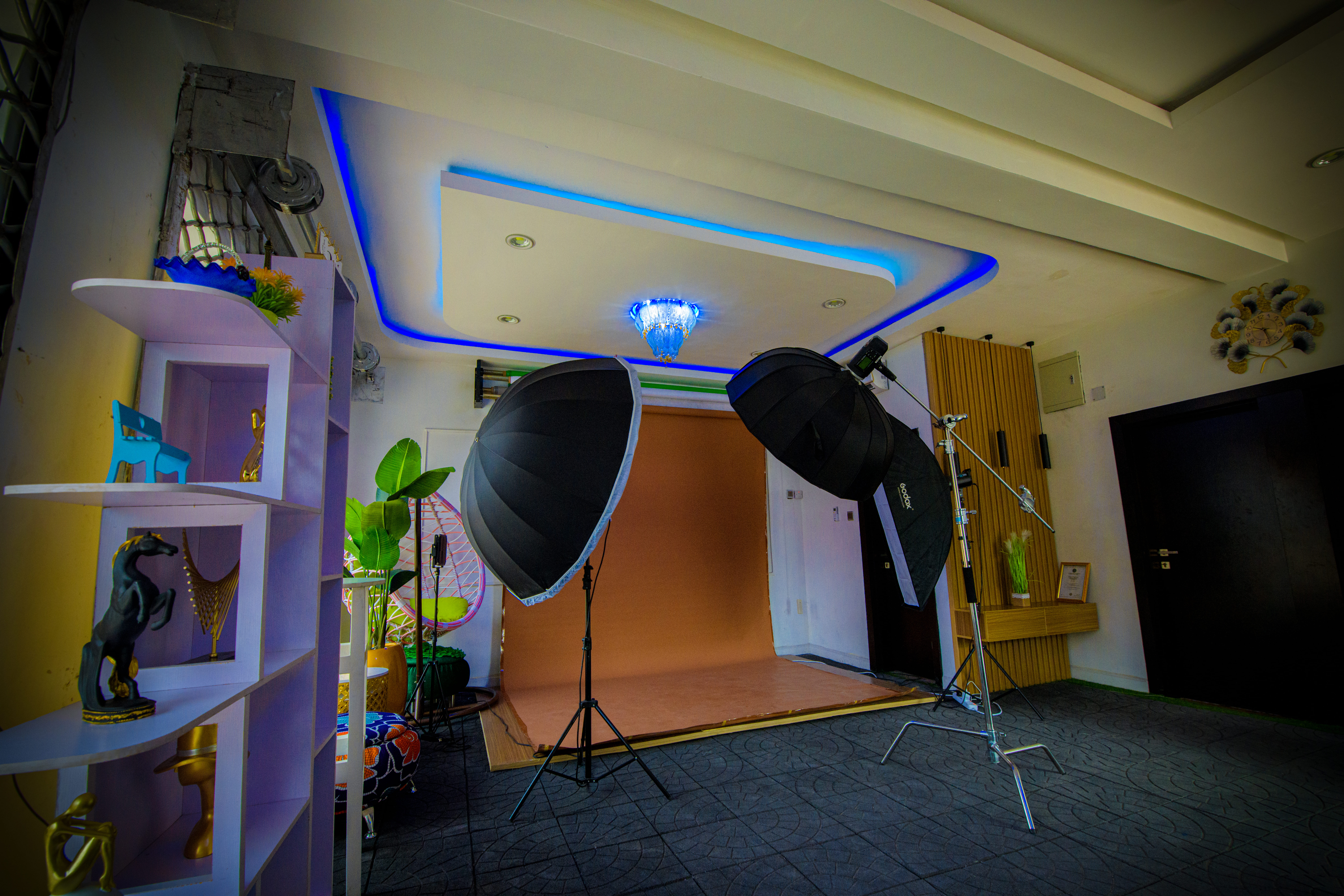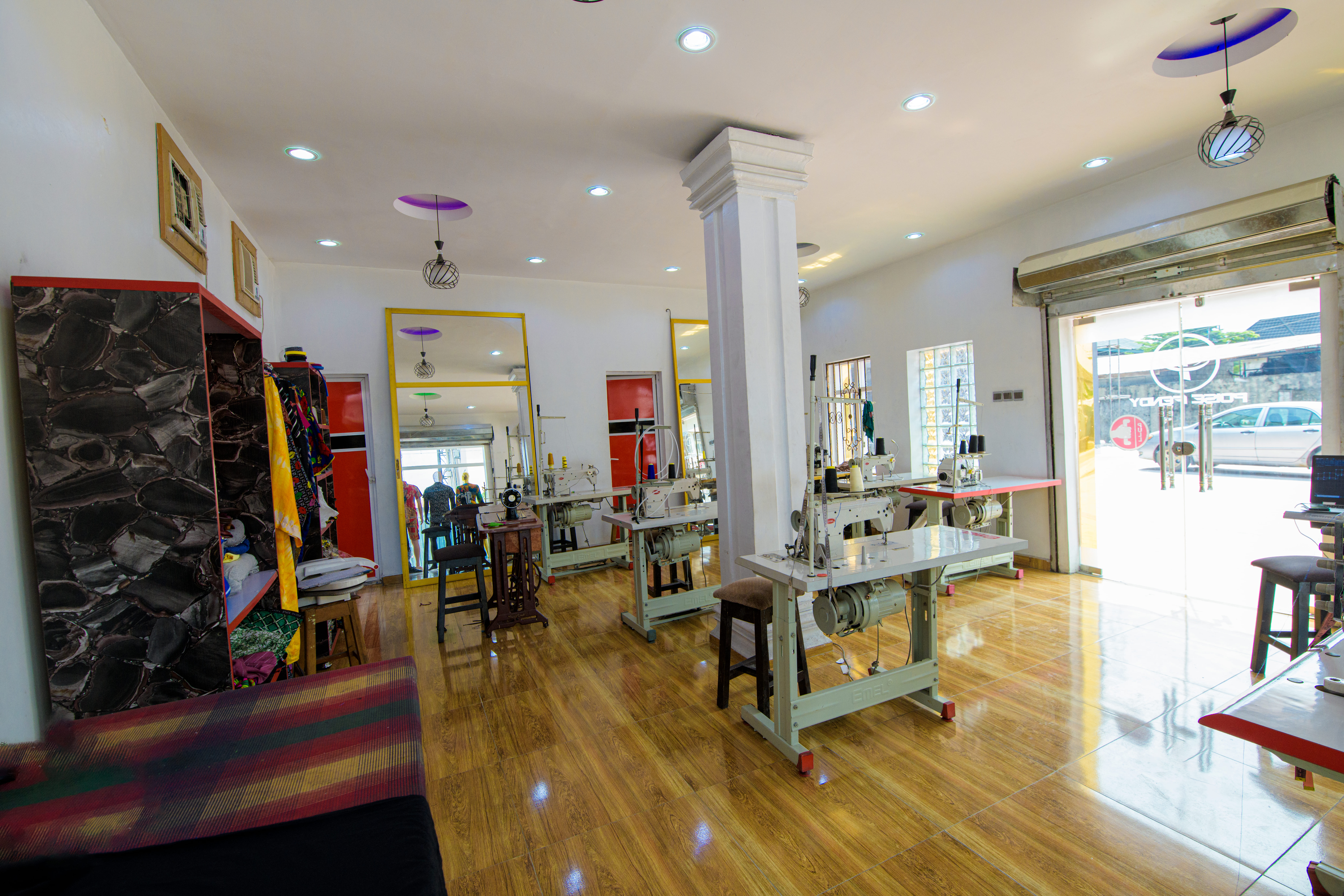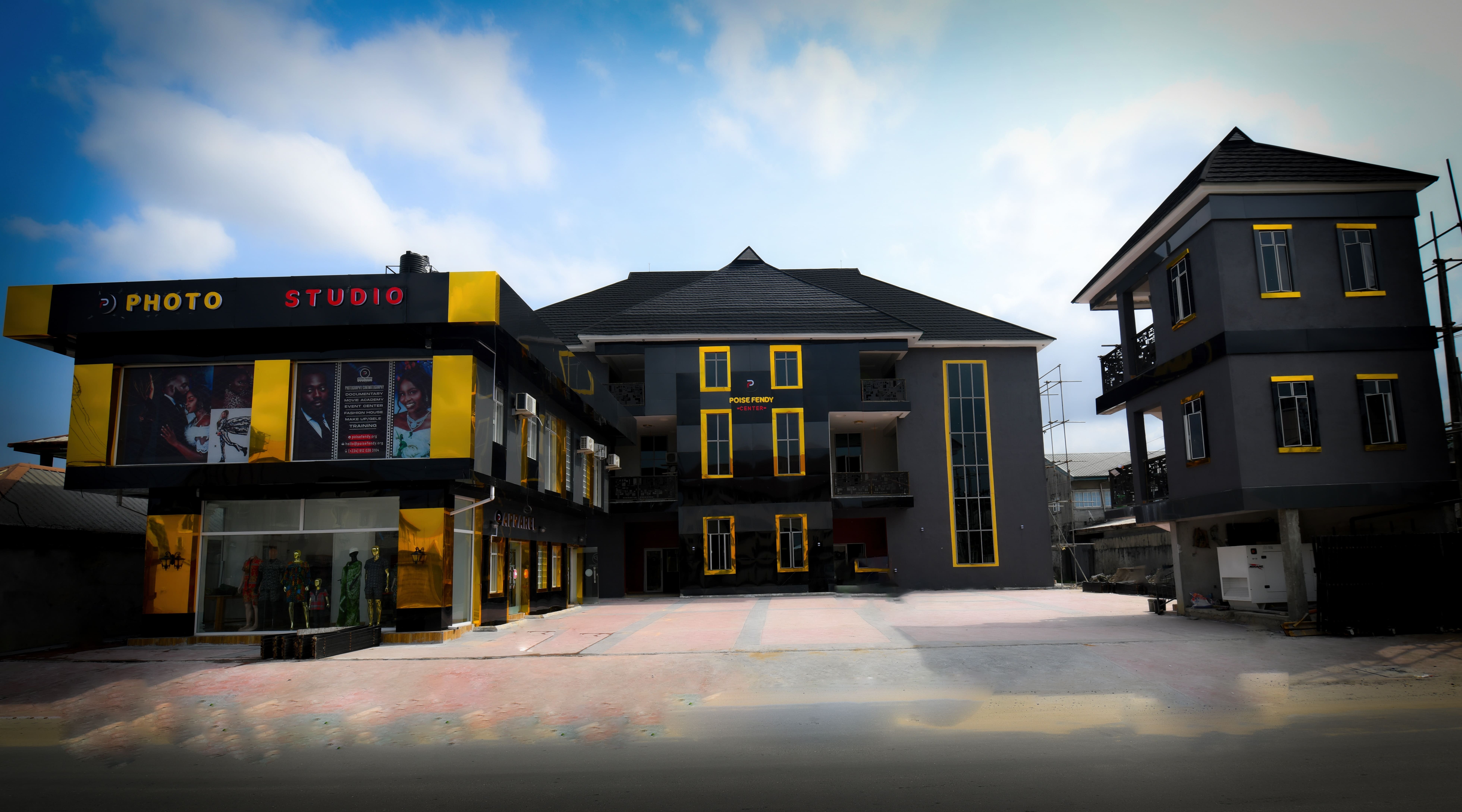 Poise Fendy Ventures is a company founded on the principle of warm, friendly, and efficient service and is the parent company of other thriving business subsidiaries.
Fashion Design - Photography
Cinematography - Event Center.
Movie Production - Movie Streaming Platform -
Art Direction - Shooting - Script Writing -
POISE FENDY is an award-winning, independent, modern-day studio.
SHOOTING
The heart of the trade. Whether a simple interview or a large scale commercial, We run our shoot clockwork, to ensure on time delivery.
CINEMATOGRAPHY
Our content division offers brands The ability to maximize their goals by providing bespoke creative solution and compelling stories that build value.
SCRIPT WRITING
Where it all starts. Tell us your goals we'll transform them into beautiful words and evocative images that connect with your audience.
EDITING
While editing often goes unnoticed by the audience, it is one of the most important aspect of a great production. It is where the narrative comes to life and the story's emotions can really be brought out.
Poise Fendy Ventures renders many more services in its On-site center.
Photography
Sharp, Clean & Bespoke Image
Fashion Design
Well-Crafted Garments // on a wave of its own.
Event Center
arena for all types of events as wedding, seminar, & corporate events.
Some Things has Happen, Some we made and some we were part of, we just want you to see and read them.
Want any our Services? Send Us a Message.